Bring fine Spry fragrance into your life and home with the widest range of diffuser types in the most delectable scents and stunning display pieces.
OUTSTANDING DIFFUSER OILS
Spry diffuser oils are produced entirely by hand using the finest essential oils for atmosphere-altering aroma.
Our ingredients are uniquely natural, ethical and vegan-approved — moreover, they concoct a longer, stronger diffuse of incredible scent.
We only offer black, superior Spry reed sticks which maximise your oil and always look great.
Spry scented products are richly fragranced in England, using ingredients harmonious with our planet and your wellbeing.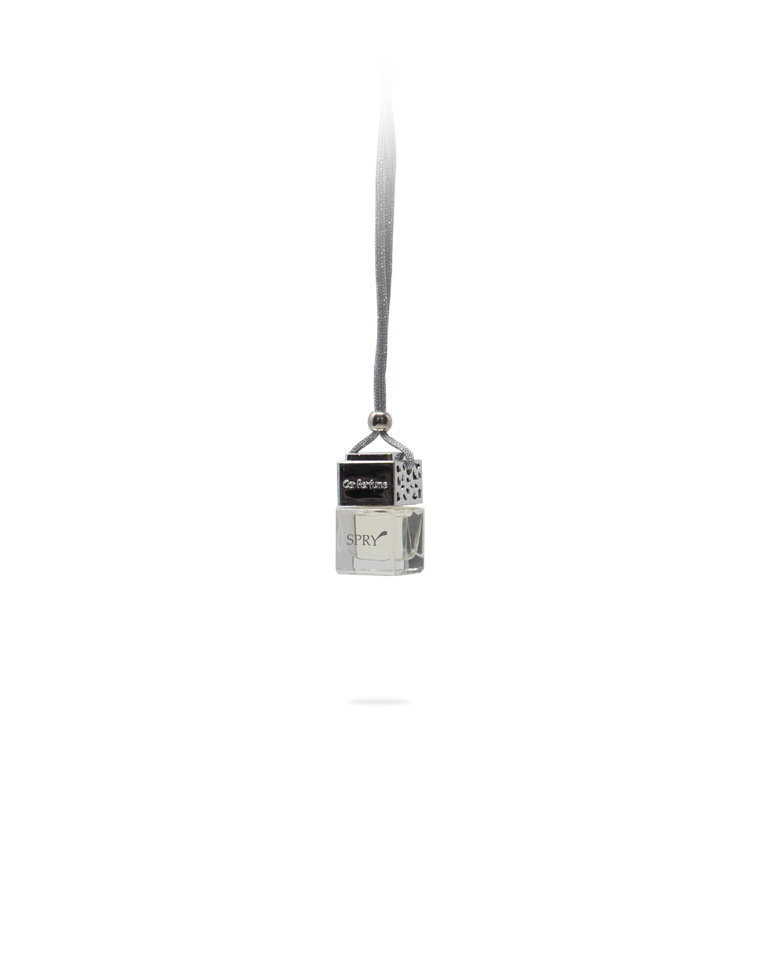 Bless your home with the finest reed diffusers, passionately crafted by hand using our own, unique oil mixed to a secret Spry formula of the very highest quality, natural ingredients.
Noteworthy ~ our diffusers and refills are always packed with complimentary superior Spry reed sticks to ensure your best experience.
Wow — 50ml of Spry diffuser oil lasts three months — yes, our oils last much longer than others since we use only high grade ingredients, and no fast-evaporating fuels like alcohol. 
Our intentionally richer fragrance and slower diffuse represent the best value reed diffusers to anyone, like you, who wants great scent all of the time. 
Make a little space for Spry diffusers and candles in all rooms and areas of your home to enjoy the finest, enduring scents wherever you go. If looking good at home means something to you, then try our gorgeous Gold & Platinum Collections to take your diffuser decor and candle centre-pieces to another sphere.
Shop our diffuser collection ~